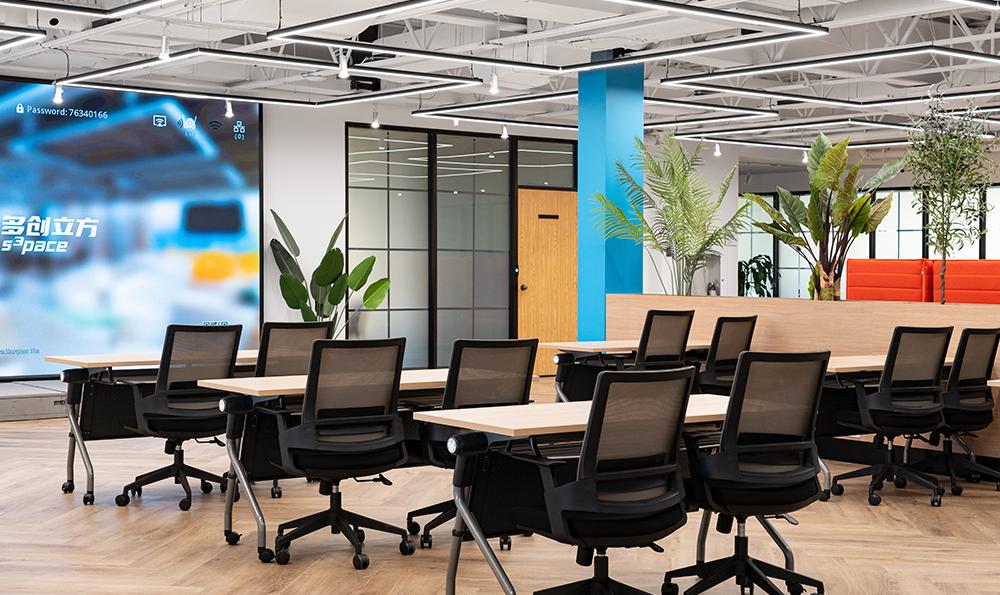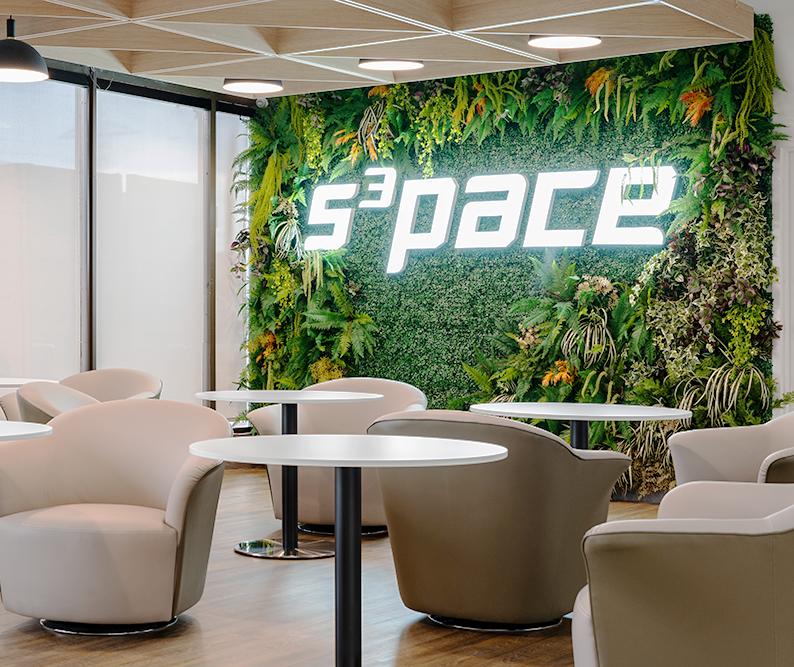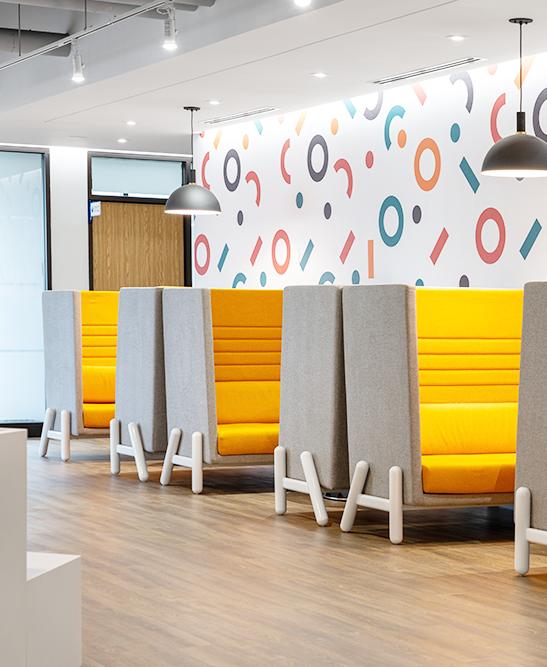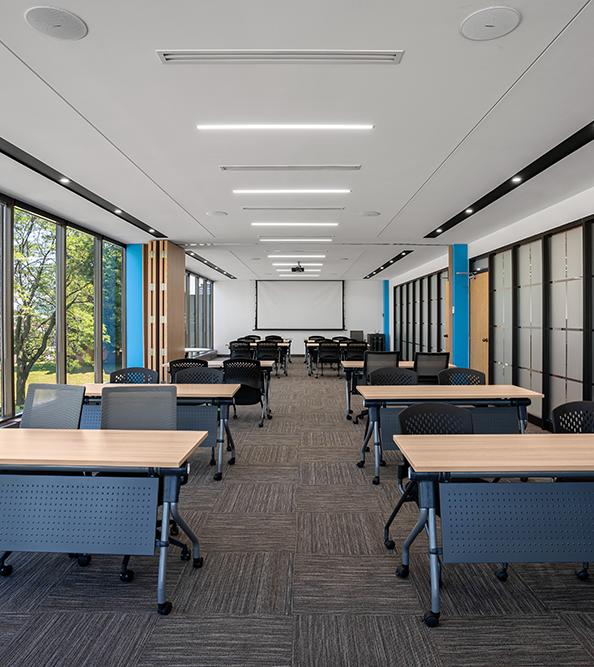 S3PACE Can Help Bring It To Life.
It's tough to find the right people, places, and resources to kick your business into high gear.
But what if it wasn't? What if you could work in a spacious, design-forward office space, connect with like-minded people, and access professional programs and services designed to help you thrive – all in one place?
Well, you can. At S3PACE. 
Located in the heart of North York, S3PACE was established with one goal in mind: to create the perfect conditions for you to do your best work.
Inspiring workspaces. Real community. Helpful resources. This is what S3PACE is all about.